I know it's been a LONG time since I've posted anything…I've kind of been hibernating for the winter.  However, today is April 1st and we are well on our way into spring so I thought it might be time to break out of hibernation mode.
If you're reading this blog then you probably already know this, but just in case you've been hiding under a rock somewhere, I'll make the announcement:  Ben and I are engaged!  Finally after almost 5 years of dating, Ben proposed on Valentine's Day.  So for the last two months, I'm been doing some wedding planning and venue searching instead of blogging.
We think we've found my venue and picked a date, but I don't want to announce it until its finalized so I will leave you all with the pictures from our engagement night and a promise to update this blog as soon as our venue and date are official!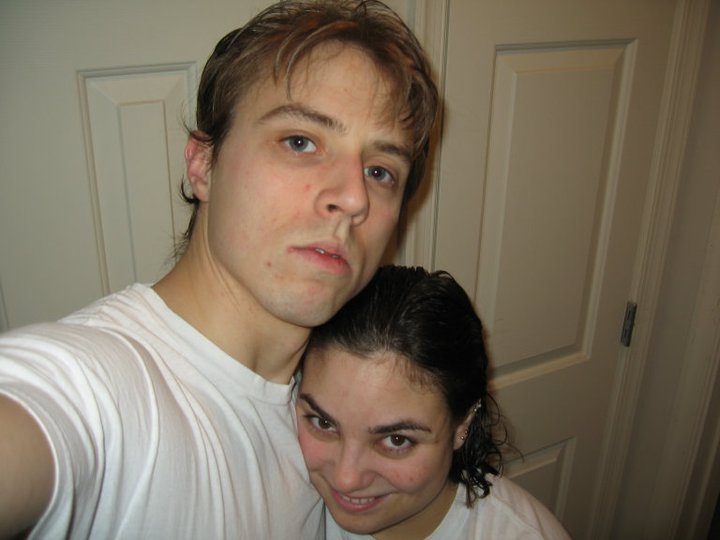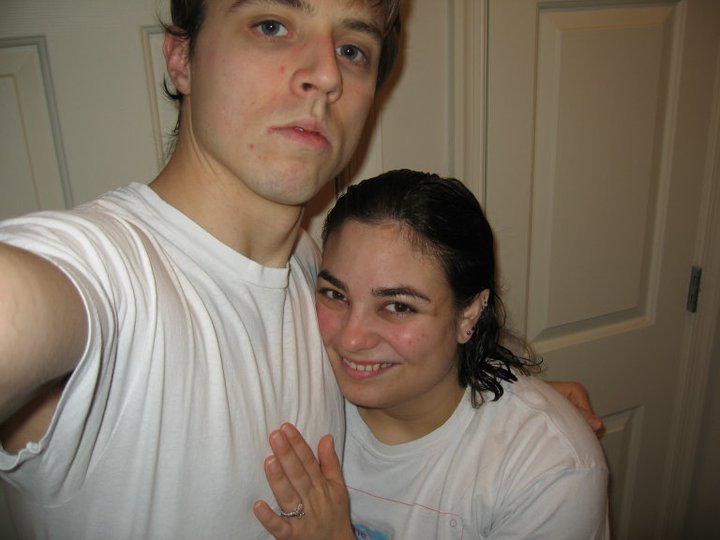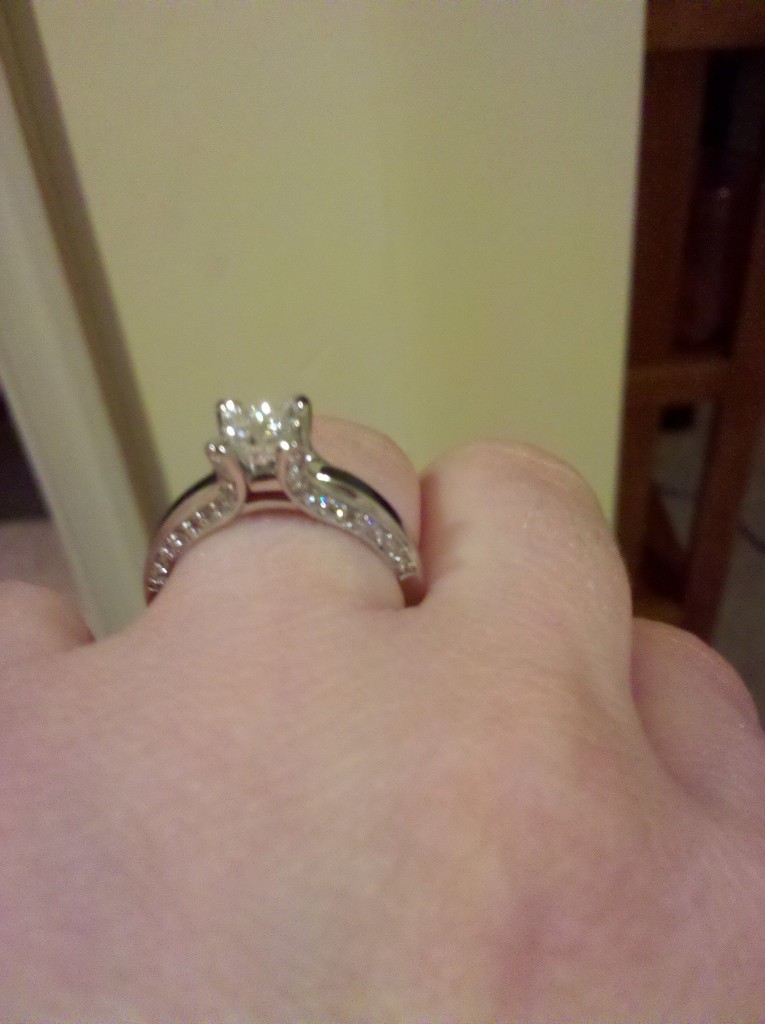 One Response to "I'm Alive and VERY Well"